There are a lot of great -but tough to find- net net stocks in Canada, Australia, Japan, the USA, and the UK. Net Net Hunter pans through thousands of stocks in over 7 English speaking international stock markets, as well as Japan, to find the best NCAV investments available. Get great net net stock picks sent straight to your inbox.

FOR FREE

Try this

free service

to taste how our full membership can turbocharge your portfolio returns. No catch, no obligations, unsubscribe at anytime. We keep your email address 100% confidential.
Start Getting Free Net Net Stock Picks Right Now!
Join over 2500 other value investors who get free net net stock picks
sent straight to their inbox every month.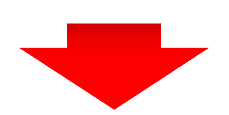 www.NetNetHunter.com