Net Net Hunter has been featured on:
Net net hunter makes selecting net nets really easy by having a shortlist of international stocks ready to go. The stocks are filtered through their scorecard to increase the odds of picking winners and helps you understand what process is being used.

Jae Jun

Old School Value
Powerful Tools to Help You Invest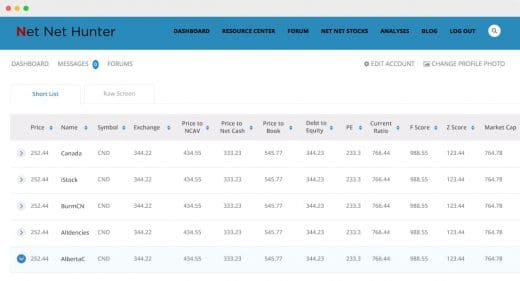 Shortlist
Get quick access to the best NCAV stocks available. Every month we dig through over 550 net net stocks in the USA, the UK, Canada, Australia, Hong Kong, Singapore and Japan to bring you the absolute best investment opportunities. I hand-pick net net stocks using my proprietary Core7 Scorecard– a combination of Benjamin Graham's timeless investment principles, advice from major investors such as Warren Buffett and Peter Lynch, and the findings of modern scientific research.
Inner Circle Community Forum
Discuss investment ideas, net net stock investing strategies, books, world events, and a range of other value investing topics. Our exclusive membership forums bring together dedicated deep value investors from all over the globe.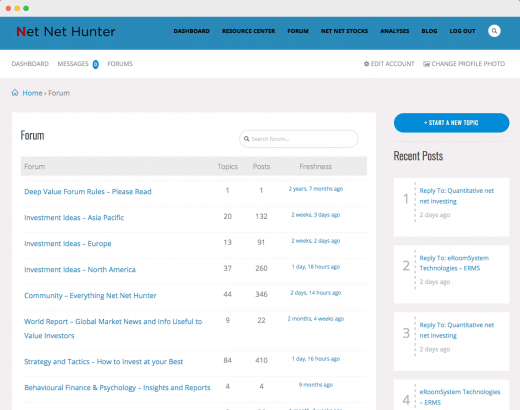 Net Net Index
Track your net net stock portfolio against the most relevant benchmark, other international net net stocks. We track the performance of all buyable NCAV stocks in the markets we cover, so you can tell in a single glance how well your portfolio is performing. No other website offers this.
1-on-1 Help
Not sure how to properly execute the net net strategy? Confused about a piece of our Core7 Scorecard? We offer 1-on-1 support for all Net Net Hunter members. Simply ask a question and you'll get timely and relevant answers allowing you to put together a high performance net net stock portfolio.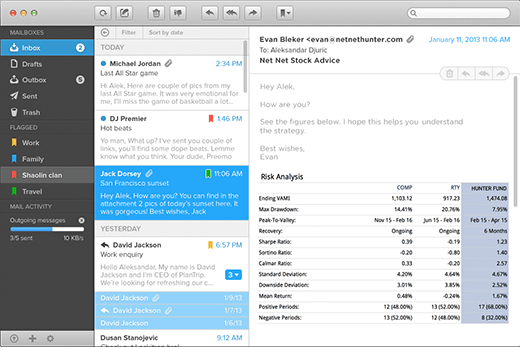 ---
See What Our Members Have to Say
Net-Net Hunter is excellent. It's your 'one-stop-shop' for high quality net-net opportunities across the globe. Not only is it a great place to find new net-net ideas, the community forum is a great way to surround yourself with investors who do it best. Such a great way to generate new investment ideas -- it's very impressive.

Lukas Neely

Investor Vantage
Net Net Hunter is a very valuable and unique service. There are very few sites dedicated to following net net stocks. This site offers investors a wealth of information on the subject as well as many potential stock opportunities to consider.

Matthew Senicola,

Managing Partner at North Shore Wealth Management
Subscribe to our net net investing newsletter. We'll share high quality net net stock picks and teach you how to use Graham's favorite investing strategy.