Net Net Hunter Team
Evan Bleker — Founder, CEO, Editor
Evan has been picking value stocks since 1999, but eventually stumbled upon Graham's net nets in 2010. Since then, he's been a diehard devotee. While he's managed money professionally, he prefers to talk to small investors and work on startups. Evan earned a bachelor's degree in Philosophy, and started his business career as a consultant in the Scottish Enterprise EDGE program. He is author of Benjamin Graham's Net-Nets, released in 2020 through Harriman-House (UK). His articles have been featured in Forbes, multiple times in NASDAQ.com, Seeking Alpha, ValueWalk, Modest Money, Dr. Wealth, and Old School Value, among others. He currently lives in Seoul, South Korea.
Social Media: Linkedin
Media Appearances: The Intelligent Investing Podcast / Big Fat Purse Podcast / ValueWalk's ValueTalks / Market Wrap with Moe Ansari / Financially Free Podcast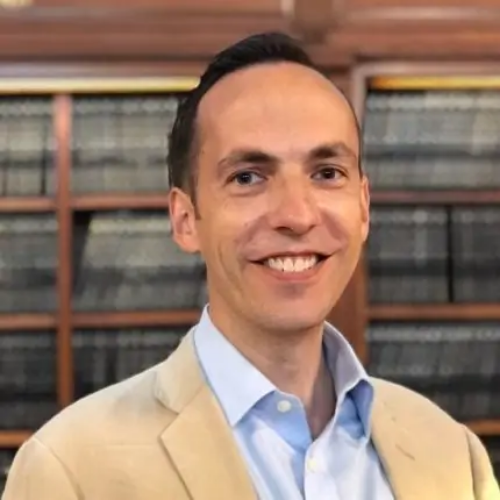 Jim Moore, MA — Writer
Jim operates an investment partnership in New York and has been a guest speaker on net net investing at NYU's Stern School of Business, and the New York Society of Security Analysts. His research has been published in Bloomberg, Barron's, Fortune, CNNMoney, and MarketWatch. He's been investing for 20 years, and has been a deep value investor for 10 years. For nearly a decade prior to running his partnership, he was an equities analyst on Wall Street covering software and tech stocks. Jim now helps new CFA candidates qualify for the designation through his company Professional Exam Tutoring. Jim has passed CFA Level 1 and CFA Level 2, the Series 7, Series 63, Series 86, and Series 87. He holds a BA in Economics from the University of Waterloo (Canada), and a MA (Economics) from the University of Southern California.
Social Media: Linkedin
Must Read Articles: Cigar Butts, Cigar Butts #2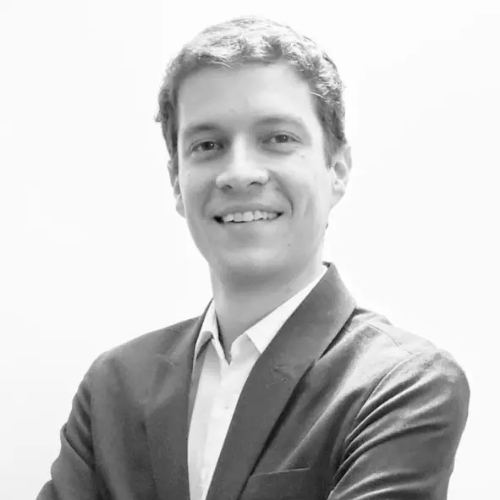 Luis Sánchez — Writer
Luis is an investor, professor, lawyer, and investment manager based in Bogotá, Colombia. Luis' investment style primarily focuses on net net stocks, but he occasionally buys stocks trading below other measures of liquidation value. He holds the position of Professor of Law at Universidad del Rosario, and his practice focuses on consulting for family owned businesses, with the position of Legal Director. He manages money professionally through his investment firm, Centrika Portfolio Management.
Social Media: Linkedin
Must Read Articles: Money From Junk, Distressed Investing
Media Appearances: The Intelligent Investing Podcast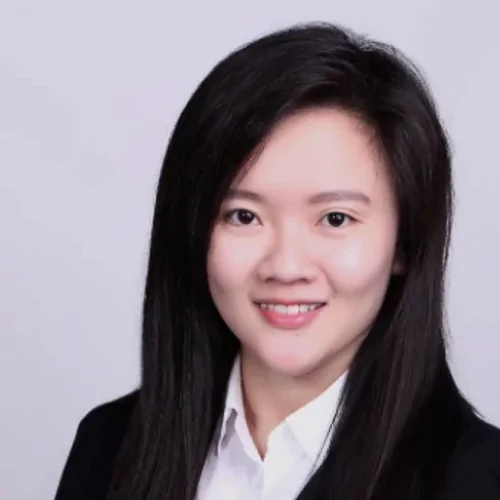 Jialin Chua — Writer
Jialin is a capital markets expert, specializing in private mergers and acquisitions and financing solutions. Previously, she was the Associate Director of Gold Crest Corporate Services, Singapore, where she was responsible for sourcing acquisition targets and conducting analysis for investors. She previously worked at OCBC Bank, where she was responsible for providing businesses with a range of banking solutions, consulting on growth initiatives, and financing options. Jialin leverages her experience in M&A and risk management to find net nets that are particularly good takeover candidates.
Social Media: Linkedin
Must Read Articles: Net Nets In Singapore, Cheap Stocks Under $1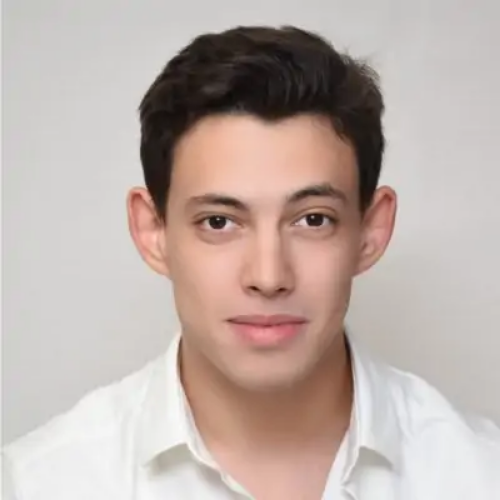 Isaac Aydelman — Writer
Isaac is a student of economics and junior analyst at Zelakovic Investments. He was drawn to net net investing for their historical returns and how the strategy paired well with his personality. He now focuses on tiny companies trading below net current asset value that have strong asymmetrical upside. This focus sometimes steers him towards companies trading below liquidation value according to other measures of value, but he sticks to a strong net asset value framework.
Social Media: Linkedin
Must Read Articles: Cheap High Yield Dividend Stocks, Value Strategies That Seriously Outperform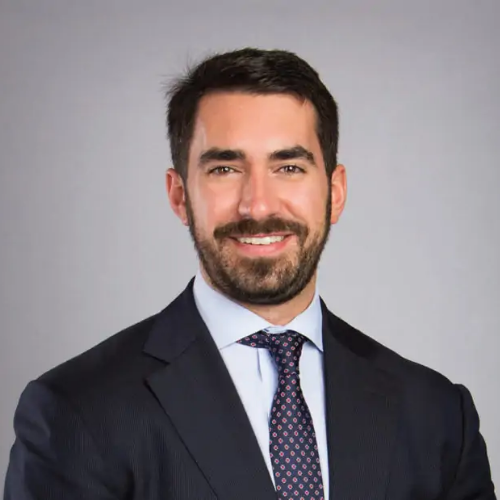 Zachary Oliva — Writer
Zachary ("Zack") is an investor and attorney in the Oil & Gas industry. In 2013, Zack co-founded Kiefaber & Oliva LLP, a Houston-based law firm servicing clients in the oil and gas industry. Zack was a guest speaker to the American Association of Professional Landmen in August 2020 where he provided a lecture on the acquisition of distressed assets in oil and gas industry. A sharp analytical mind, Zack uses his in-depth knowledge of the industry to find a handful of net net, distressed asset, and sub-liquidation value gems.
Social Media: Linkedin
Must Read Articles: What Are Net-Nets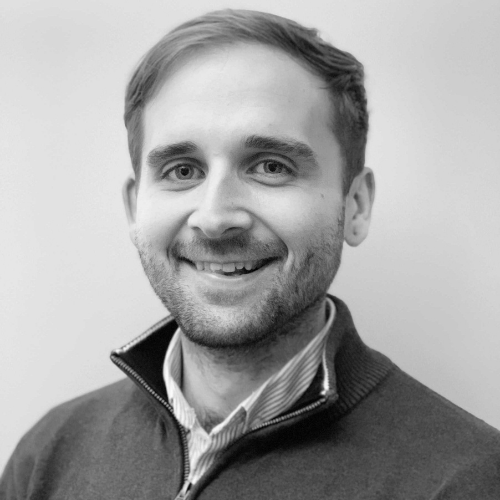 Phillip Richards, MA — Writer
Phillip Richards is a real estate specialist and deep value investor based in England. He has a Master's degree in Planning and Real Estate from Reading University, and completed his undergrad in Forensic Science before that. His Master's focused on quantitative, analytic, presentation and reporting skills with a specific focus on the Real Estate markets and development opportunities. He also has a strong background in assessing economic conditions and their significance on business and investment decisions. Phillip uses this background to find strong sub-liquidation value candidates in the net net space. He has a particular advantage when assessing net nets that also possess significant real estate holdings.
Social Media: Linkedin
Must Read Articles: Intrinsic Value Formulas, Li Lu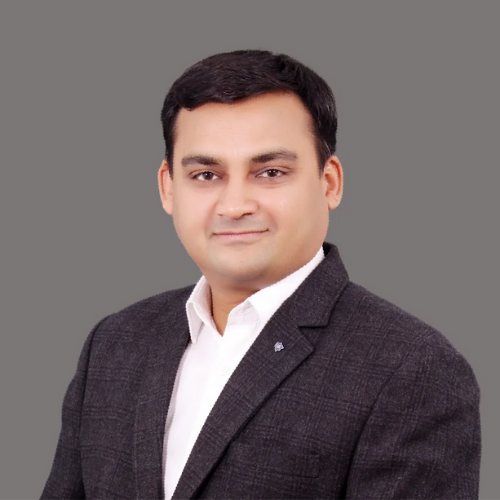 Navneet Singhal, CA — Investment Analyst
Navneet Singhal is a chartered accountant and investment specialist based in Dehli, India. He received his charter from The Institute of Chartered Accountants of India, and graduated with a Bachelors of Commerce prior to that. He has held a number of positions as a senior level accounting manager, before moving to the investment space. He has also worked as a consultant real estate funding, as well as funding for home and commercial loans. Navneet has a NSE Financial Markets certification, and strong depth of knowledge of company specific issues when progressing through an orderly and disorderly liquidation process. He is currently analyst at Net Net Hunter and manages funds for his family trust.
Social Media: Linkedin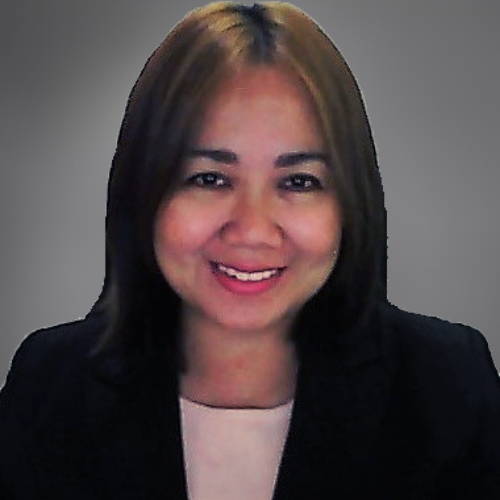 Hyacinth Cornelio — Administrative Director and Director of Client Success
Hya currently works as Net Net Hunter's Administrative Director, with a focus on website issues, business process development, and team management. She's also the Director of Client Success, helping Net Net Hunter members and free newsletter subscribers get the most out of their involvement through timely problem solving, fielding client suggestions, and planning content improvements. Hya has extensive experience managing small business and is currently an MBA candidate.
Social Media: Linkedin