Quick and Easy
Free Net Net Stock Ideas
High quality Net Net Stocks
Hand-picked net net stock ideas sent to your inbox every month. We combine Benjamin Graham's core principles with modern scientific studies to identify the best possible net net stock opportunities available.
International Focus
Put together a highly profitable international value portfolio with great net net stocks from the USA, Canada, Australia, the UK, and Japan.
Built for Small Investors
Take advantage of your small size by investing in the most inefficient areas of the market — small and microcap deep value stocks. This strategy is perfect when investing less than $10 000 000 USD.
Learn How to Invest
Not sure how to invest in net net stocks? I'll immediately send you a series of detailed articles to walk you through the framework you need to profit using this strategy. Learn how to easily identify high quality net net stocks.
Masih Hosseini
I signed up for the free net nets mid-autumn 2013. It has been a great way to get good stock ideas and learn more about investing. Evan seems focused on giving a good experience and I've never had spam.
Get Free Net Net Stock Ideas Right Now
Learn how to trade
Investment Advice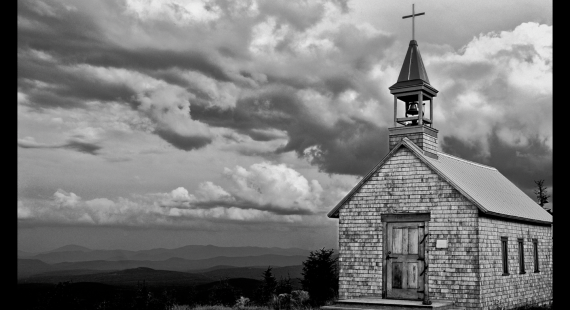 Why do net net stocks work out so well? I was sitting behind the computer desk in our home office […]
Read More

›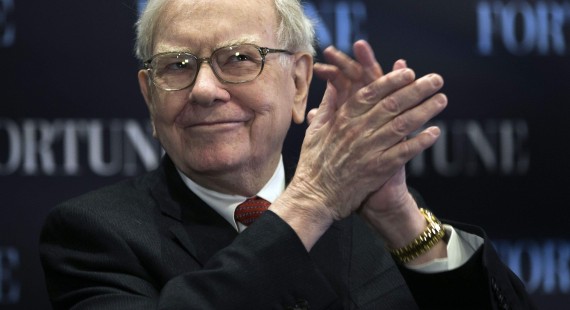 Can you make 50% annual returns? Buffett can. Here's how. Adjust Your Perspective Buffett has become a sort of god-like […]
Read More

›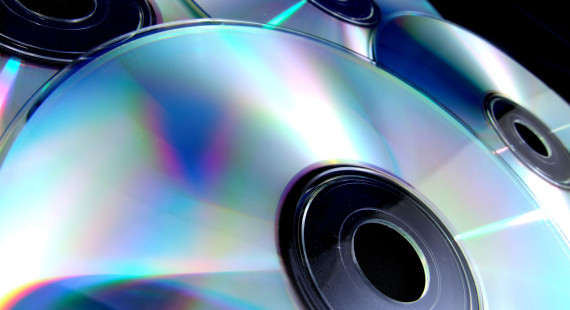 In the middle of 2005, Transworld Entertainment couldn't have been in a more difficult spot. A Slow Death A lot […]
Read More

›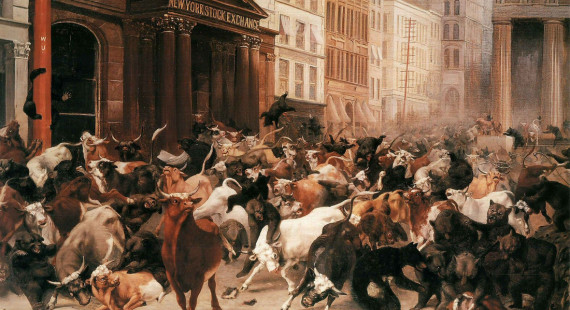 There is a lot of irrationality on Wall Street. Image Trumps Reality In university economics professors in aging sports coats […]
Read More

›
Get Full Access
Fill your portfolio full of high potential net net stocks.
What We Do
We provide instant access to raw screens of over 400 net net stocks in the USA, Canada, the UK, Australia, and Japan.
Our net net stock shortlists save members both time and money when researching investments.
We connect high-caliber deep value investors though our exclusive membership forums.
We help members learn about investing, and build skill as deep value investors, through our comprehensive Resource Centre.
How We Do It
Every month we use our proprietary investment scorecard to comb through over 400 net net stocks by hand in 5 international markets to find the highest potential investment candidates. We then make these lists available to members through our website.
Members get access to our exclusive membership forums to discuss investment ideas, investment strategy and tactics, as well as investment books, world events, and any other topic relating to value investing.
We've gathered every critical piece of writing on net net stock investing to help members develop their strategy. We've also written articles that help members new to investing learn how to invest.
Who We Do It For
Our members are small (sub $10 million) international value investors who subscribe to the Graham and Dodd investment philosophy. We are classic value investors who are constantly refining our strategies based on compelling new evidence.
What Makes Us Different
We are the only membership site that is 100% focused on net net stock investing. No other site can match our dedication to this exceptional investment strategy.
Our proprietary investment scorecard combines Benjamin Graham's timeless investment principles with modern scientific research to help identify the absolute best investment candidates. Our foundation is very much Graham and Dodd but our focus is evidence based investing that leverages contemporary scientific studies.
By combining the two, we strive to develop net net stock investing best practices and then relay that information to members.
We have developed a step by step process to help members new to investing learn how to turn cash in the bank into a portfolio of high potential net net stocks.
I think you have the beginnings of a great site.
Initially I was weary about joining but the nine day cancellation policy was reassuring. Evan is really personable and has helped me understand net net stocks and how to invest in them. His investment shortlists really help minimize the work necessary to put together a good portfolio.
The thought of financial independence before turning 40 had never crossed my mind. Then, I was lucky to meet Evan who has been offering guidance on how to invest. This is how I made a promise to myself to retire in under ten years. I now feel that my goal is within reach.
Netnethunter.com has been a super easy way for me to receive great investment ideas month to month without having to spend a lot of my own time on it doing all the research.