Learn how to trade
Investment Advice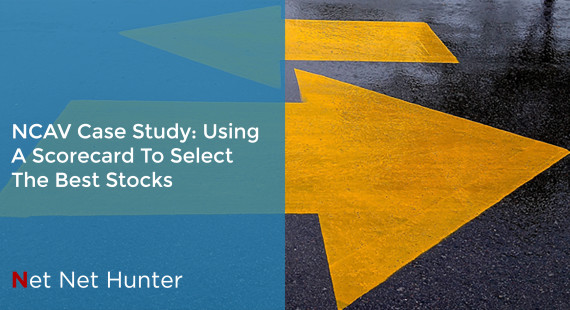 There are a lot of net net stocks out there, but do you know which you should concentrate on? With […]
Read More

›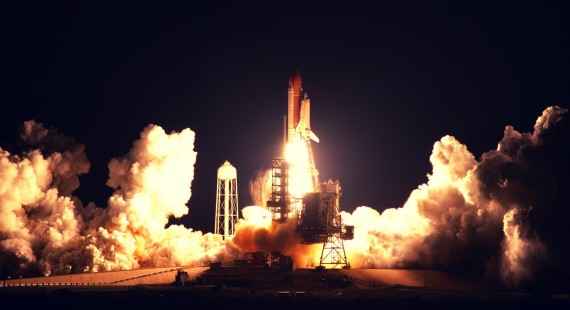 Over the past 4 or 5 years I've been on a quest to dissect Benjamin Graham's famous net net stock […]
Read More

›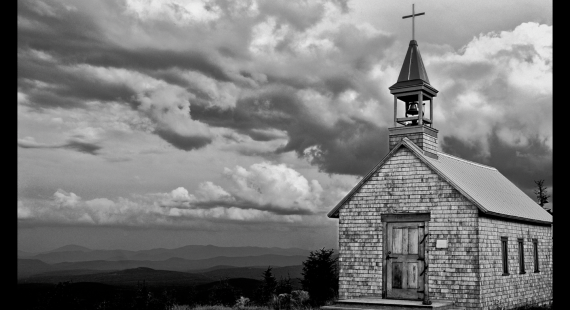 Why do net net stocks work out so well? I was sitting behind the computer desk in our home office […]
Read More

›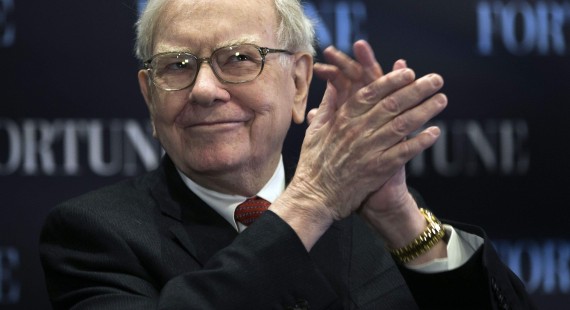 Can you make 50% annual returns? Warren Buffett can. Here's how. 'Adjust Your Perspective' - Warren Buffett Warren Buffett has […]
Read More

›
Get Full Access
Fill your portfolio full of high potential net net stocks.
What You Get
Access powerful net net stock ideas -- many poised to double within 12 months -- through our hand-tailored net net stock shortlists.
Connect with a global network of dedicated deep value investors on topics such as stock ideas, portfolio strategy, investment books, and economic or political events.
Dig deep into raw screens of over 400 net net stocks in the USA, Canada, the UK, Australia, and Japan.
Gain skill as a deep value investor through our comprehensive Resource Center.
How We Do It
Every month we use our proprietary investment scorecard to comb through over 400 net net stocks by hand in 5 international markets to find the highest potential investment candidates. We then make these lists available to you.
You will get access to our exclusive membership forums to discuss investment ideas, strategies, books, world events, and a range of other value investing topics.
We've gathered every critical piece of writing on net net stock investing to help you develop your strategy. New to investing? We have specific articles to help you learn how to invest.
We Do It For You
If you have less than $10 million to invest and embrace the Graham and Dodd deep value investment philosophy then you're our ideal member.
If you're willing to invest in friendly international 1st world markets then you will find a lot of opportunity.
What Makes Us Different
Join the only membership site that is 100% focused on net net stock investing. No other site can match our dedication to this exceptional investment strategy.
Our proprietary investment scorecard combines Benjamin Graham's timeless investment principles with modern scientific research to help identify the absolute best investment candidates. Our foundation is very much Graham and Dodd but our focus is evidence based investing that leverages contemporary scientific studies.
We highlight net net stock investing best practices to help you put together a fantastic portfolio.
New investor? We've developed a step by step process to help you turn cash in the bank into a portfolio of high potential net net stocks.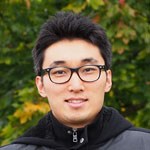 Jae Jun
Net Net Hunter makes selecting net nets really easy by having a shortlist of international stocks ready to go. The stocks are filtered through their scorecard to increase the odds of picking winners and helps you understand what process is being used.
Net Net Hunter is a very valuable and unique service. There are very few sites dedicated to following net net stocks. This site offers investors a wealth of information on the subject as well as many potential stock opportunities to consider.
Initially I was weary about joining but the nine day cancellation policy was reassuring. Evan is really personable and has helped me understand net net stocks and how to invest in them. His investment shortlists really help minimize the work necessary to put together a good portfolio.
The thought of financial independence before turning 40 had never crossed my mind. Then, I was lucky to meet Evan who has been offering guidance on how to invest. This is how I made a promise to myself to retire in under ten years. I now feel that my goal is within reach.
Net Net Hunter has been a super easy way for me to receive great investment ideas month to month without having to spend a lot of my own time on it doing all the research.