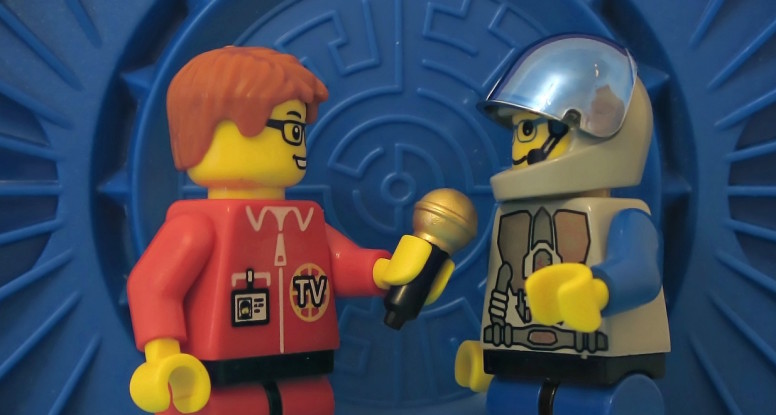 A Conversation With Evan Bleker on How to Pick Great Net Net Stocks
Earlier this month I was contacted by Alvin Chow from the great website, Big Fat Purse. Alvin has been a Net Net Hunter member for over a year and wanted to dig into my head to help educate his readers about net net stocks. What follows is a great discussion we had about the origins of Net Net Hunter, what I do to pick stocks for my own portfolio, and what it takes to be a great net net stock investor. It's definitely worth a watch.
Cheers,
Evan Bleker
Net Net Hunter
Get free high quality net net stock picks sent straight to your inbox every month. No catch, no obligation, and we keep your email address 100% confidential. Click Here to start making great returns with net net stocks.
comments powered by

Disqus